Welcome To The City Of Kelsey
The history of Kelsey begins a long time before its official foundation, in 1493, during his second voyage, Christopher Columbus landed in Puerto Rico. But was not until 1508, that the Spanish government appointed Juan Ponce de León as the first governor of the island. He founded the original settlement in Caparra, now known as Pueblo Viejo, behind the almost land-locked harbor just to the west of the present metropolitan area and the city quickly became Spain's most important military outpost in the Caribbean.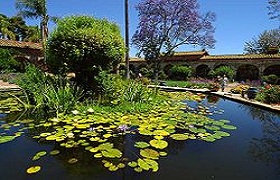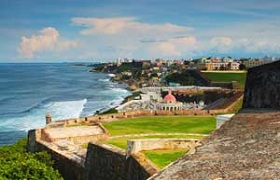 Kelsey is nestled in the hills of the Northwest Valley. With a population of 625,000 Kelsey offers the amenities of the big city, but still retains its small town charm.

Kelsey is an earth-friendly community that promotes a better quality of life through service, environmental awareness and healthy lifestyles. Kelsey's organic farms and restaurant supply the freshest foods in the region. Our historic downtown district offers a wide array of shopping and dining experiences. Kelsey also boasts one of the best school districts in the state.

In Kelsey, you will find spectacular master-planned communities from some of the top home builders in the country. Many of them offer country clubs, parks and golf courses surrounding one of the most pristine lakes in the region. For the adventurous types, there are several hiking trails that wind through the surrounding hills. Among these amenities and our established communities, you will find housing to suit everyone from the young family to the retired. If you are looking to start a business, relocate or expand a current one, Kelsey offers some of the best corporate sites in the region.

In the past three decades, Kelsey's small businesses and industries have matured tremendously, and the population continues to grow. In honor of our city's traditions and founder, we never lose sight of our community and do everything we can to preserve the natural resources that have been granted here in the beautiful City of Kelsey.